Ms. Anderson – Grade 5
Welcome to Grade Five!
"You're off to great places
 Today is your day
 Your mountain is waiting
 So get on your way!" – Dr. Seuss
I feel so grateful to have the opportunity to spend my days with such an amazing class. 
"Every child deserves a champion-an adult who will never give up on them, who understands the power of connection and insists that they become the best that they can possibly be."  – Rita Pierson
Please click the link to our class blog.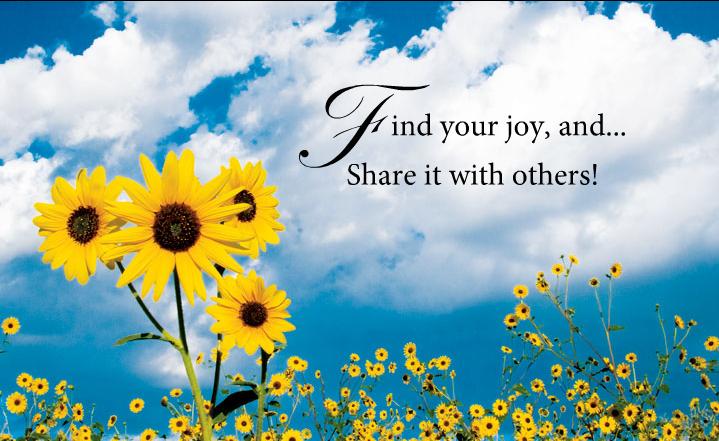 Educational Links:
The New Kids and The case of the Missing Feathers